Day1 Research Communities
Day1: Phage Discovery & Genomics
Discover the hidden world around you! Join your classmates and other student-scientists from schools all across the U.S. and beyond in a hunt for phages — viruses that infect bacteria.
Day1: Phage Discovery & Genomics allows you to explore the hidden world that exists all around you. Isolate, characterize and name your newly discovered phage. Sequence the DNA of your phage and explore its genome. All discoveries are shared in public databases used by researchers across the world as part of a nationally recognized research program.
Since 2008, Hope has been a part of a select group of institutions across the world to pioneer the Science Education Alliance PHAGES program supported by the Howard Hughes Medical Institute. As a member of the Phage Discovery community, you will learn how science is truly done through first-hand experience starting your first day at college, while building community with 20 outstanding first-year students at Hope. In the fall semester, you will learn to conduct microbiological and molecular research in order to isolate, identify and investigate novel phages. In the spring semester, you'll investigate the DNA sequence and structure of your phage's genomes and compare them to the database of known phages. All students can present research results at local and regional meetings.
Community Details
This two-semester cutting-edge research course in phage genomics (the study of the structure and evolution of phage genomes) is guided by Ph.D. faculty members
Program participants must enroll in General Biology I and General Biology II in addition to the Phage Discovery course for the full academic year
Phage Discovery labs replace your General Biology Laboratory I and

General Biology Laboratory

II lab requirements with a year-long lab course that offers you the unique opportunity to conduct research in a continuous and comprehensive lab experience
Faculty Mentors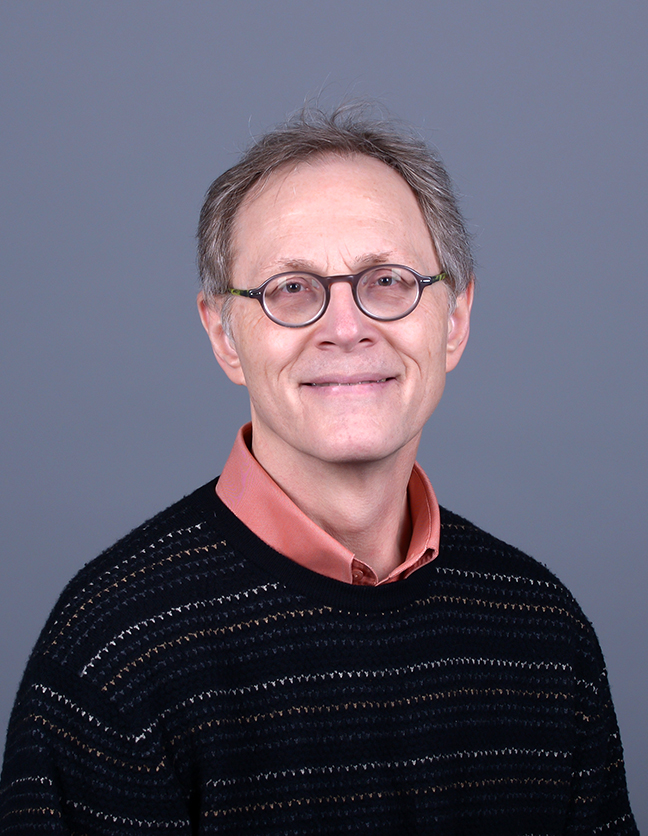 Dr. Aaron Best
Harrison C. and Mary L. Visscher Professor of Genetics
Schaap Science Center 3015
35 East 12th Street
Holland, MI 49423-3605
616.395.7376
best@hope.edu
Day1 Research Communities
A. Paul Schaap Science Center35 East 12th StreetRoom 3207Holland, MI 49423
workP. 616.395.7405
day1@hope.edu