Alumni and Family Engagement
Alumni of Color Advisory Council
In collaboration with the Center for Diversity and Inclusion (CDI), the Alumni of Color Advisory Council assists the continuous development of diversity, equity and inclusion efforts at Hope College through identifying and organizing opportunities for students and alumni of color.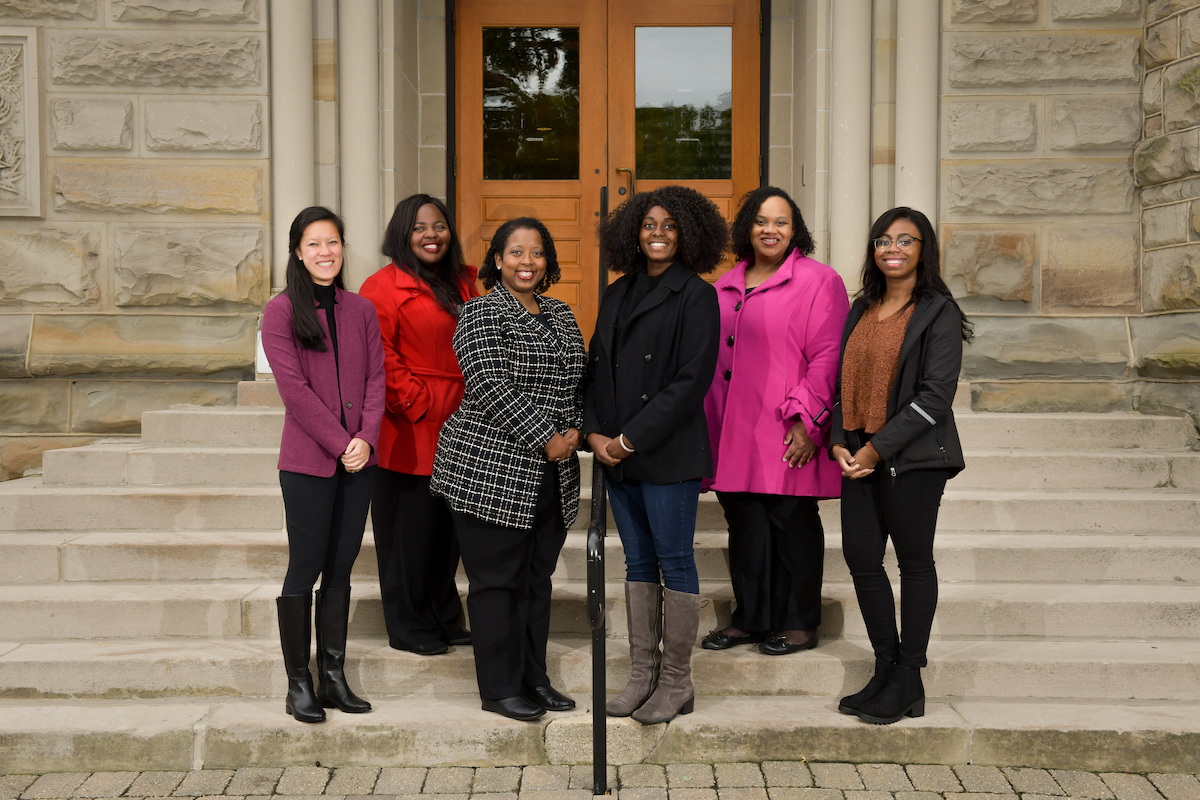 Established in 2020, the Alumni of Color Advisory Council is composed entirely of BIPOC (Black, Indigenous and People of Color) alumni, and advises the college on ways to intentionally empower and strengthen relationships with students and alumni of color. Through bi-monthly meetings, the council plans to develop programming, promote mentorship and advocate for institutional change towards a more equitable and inclusive environment.
Council MEMBERS
VIDEO LIBRARY — Anti-Racism In Action at Hope College

Read, Listen, Discuss

Anti-Racism Glossary and Resources

Inaugural Council Members
Alumni and Family Engagement
DeWitt Student Cultural Center141 East 12th StreetLower LevelHolland, MI 49423
workP. 616.395.7250
alumni@hope.edu

Hope Alumni on Twitter@hopealumni
We retweeted @HopeCollege:This week, the college moved a maple and two magnolia trees from the eastern side of the DeWitt Center in preparation for the dance-studio addition planned for the location. The maple is a veteran of the process – it has been transplanted three other times due to construction.