Hope Academy of Senior Professionals (HASP)
Events and Calendar
Explore the many opportunities and experiences available through HASP.
Events and Calendar
Monthly Programs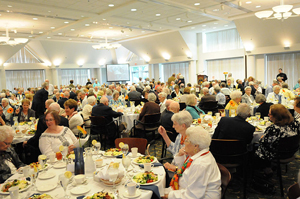 Our monthly programs are held the first Tuesday of each month at the Jack H. Miller Center for Musical Arts. Doors open and refreshments are served at 9 a.m., and the program runs from 9:30–10:30 a.m. Potential new members are welcome at these monthly meetings. For updates on upcoming monthly programs, refer to the list of events above or visit the HASP blog.
HASP courses and special events are open only to HASP members. For further information on membership, course schedules or other questions, please contact HASP staff.
Recent Monthly Program Videos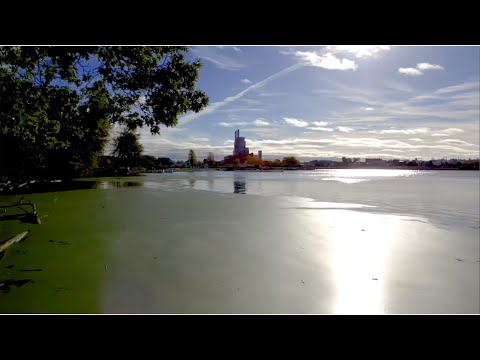 February 2020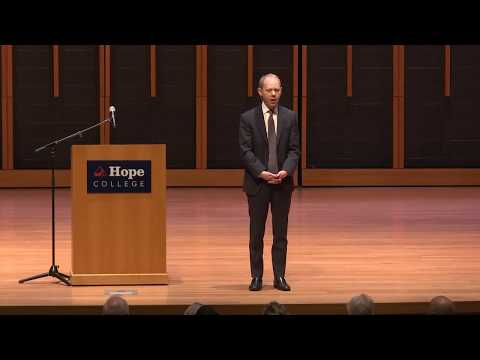 November 2019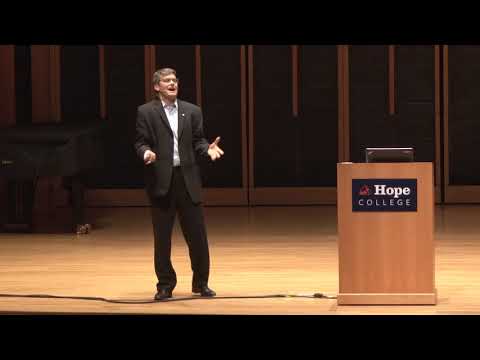 October 2019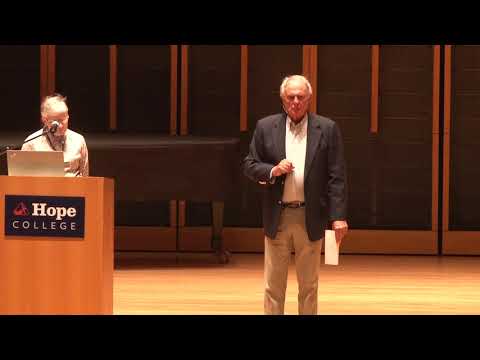 August 2019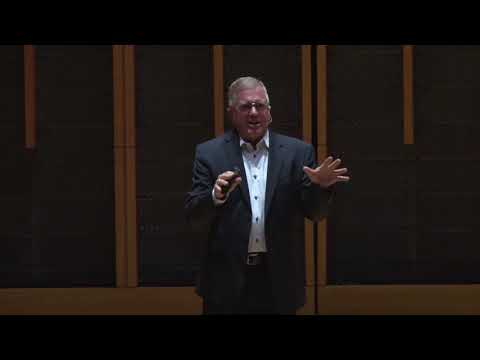 July 2019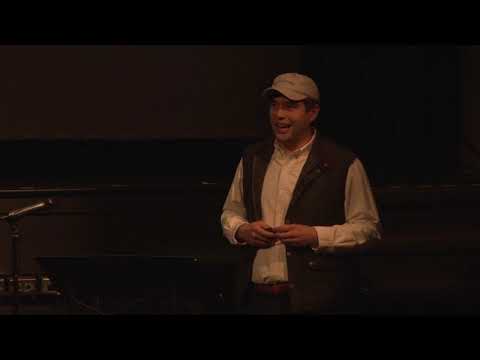 May 2019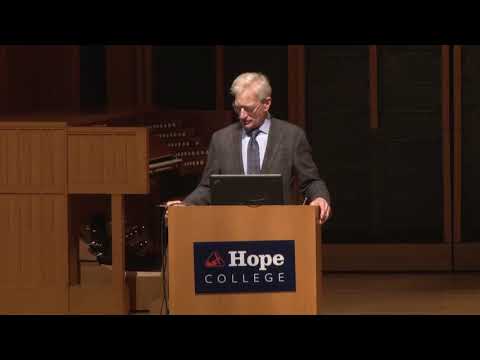 February 2019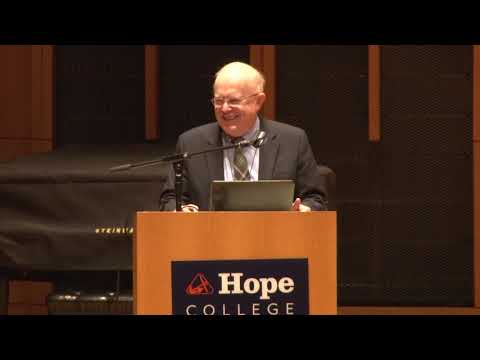 January 2019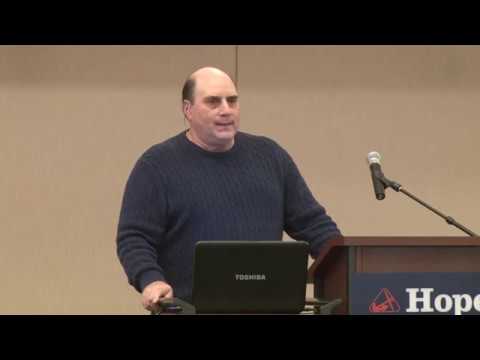 November 2018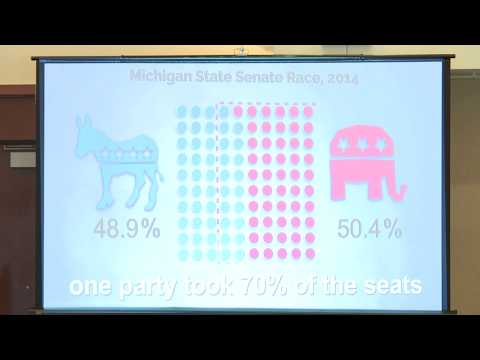 September 2018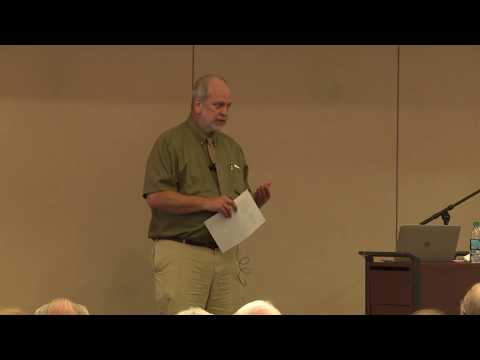 August 2018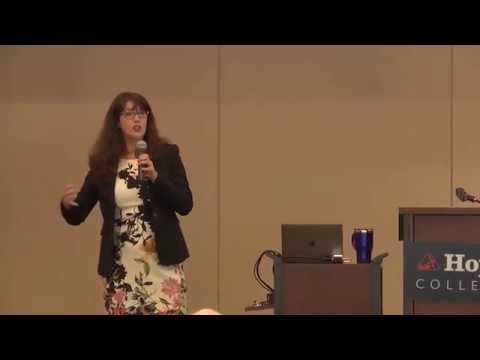 July 2018
Special events
The special events committee plans and administers special social, cultural, educational and recreational events each month, with the objective in part to meet and fellowship with members. Trips vary from day trips to overnights, and the committee is always open to trip ideas submitted by members for consideration.
Global Travel Program
HASP also partners with Hope's Global Travel Program to make overseas trips available.
At HASP and at Hope College we understand that the world is so much bigger than the few blocks on which our campus sits. We are a group of lifelong learners. That is why we invite HASP members, alumni and friends to explore the travel opportunities through Hope's Global Travel Program.
Hope Academy of Senior Professionals (HASP)
Anderson-Werkman Center100 East 8th StreetSuite 150Holland, MI 49423
workP. 616.395.7919
hasp@hope.edu