Our current members are HASP's best ambassadors — our most enthusiastic advocates. Most share common stories of how they came to join HASP and their experiences in the organization. Read how lifelong learning and our social activities have enriched their retirement years.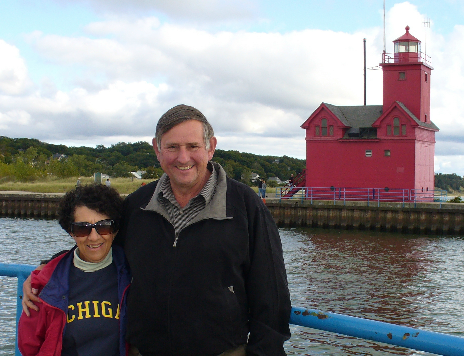 "…When we saw all the opportunities to learn new and different things, we were convinced HASP membership was what we wanted in our retirement lives... to add to life-long learning! Many of the classes are presented by our talented membership and Hope College faculty. You can pick and choose to fit your schedule… Classes have become even further accessible, now being offered in the comfort of your home or your home away from home in the winter months via Zoom or you can still learn in person in our beautiful new classrooms… " (Read More)
—Terri and Bill Holden
"Shortly before I retired in 2019, my friend and HASP member Luis Toledo, MD, spoke very highly about HASP classes and encouraged me to join when I retired. As a result, soon after I retired, I became a HASP member. HASP has been one of my most enjoyable retirement activities. I like the fact that HASP classes are available via Zoom, and I have especially enjoyed the history classes taught by Professor Johnson. In the spring of 2021, I became a member of the HASP Science, Medicine and Technology Committee, and I greatly enjoy working with my fellow committee members to plan classes that HASP members will find interesting and thought provoking."
—Tom Wolff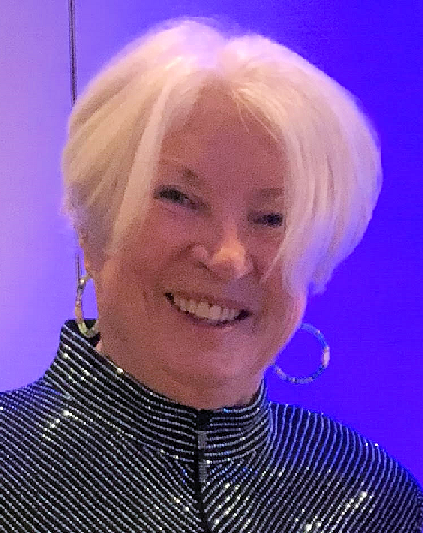 "…When I moved to Michigan from Chicago, I did not know anyone except my son and his family. They are the reason that I moved here back in 2012, and I have joyfully watched his children grow and have been so thankful for the opportunity to do so. However, you know that kids' priority is not hanging out with their grandmother, and so when someone told me about HASP, I jumped at the chance to meet people around my age. IT IS ABSOLUTELY MY BEST DECISION EVER…" (Read more)
—Diana Nelson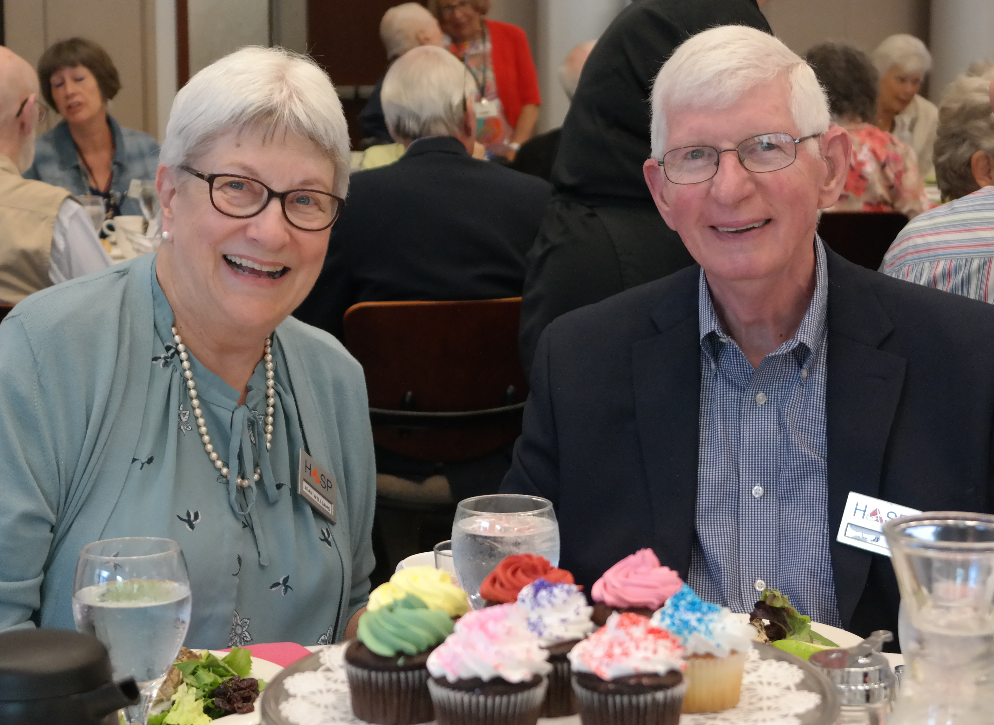 "When we moved to Holland 15 years ago after retiring from teaching careers in the Chicago suburbs, we had no idea of the vibrant life that was waiting for us. New friends invited us to attend a HASP monthly meeting and shared with us the classes and activities that were available. Because of our HASP membership we have become lifelong learners taking stimulating classes with no homework, papers or tests. Throughout the year special events are available including outings, concerts, and college lectures. Joining HASP has provided us with wonderful friendships, a rich meaningful retirement, and a quality of life we could not have imagined."
—Jean and Dan Williams
---
We can send you more information, or you can request a telephone call from our HASP staff, by filling out this form.
Hope Academy of Senior Professionals (HASP)
Anderson-Werkman Center100 East 8th StreetSuite 150Holland, MI 49423
workP. 616.395.7919
hasp@hope.edu