Computing and Information Technology
Online Teaching Tools
Your 1Hope Account gives you access to several great tools that make teaching possible online.
Real-Time Video Collaboration
Hangouts Meet
Hangouts Meet is a free web-based videoconferencing tool, and is the easiest way to give your lecture online in real-time. When you schedule an event in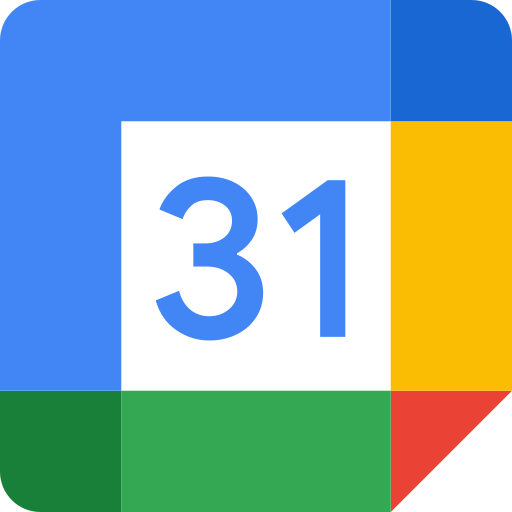 Google Calendar and invite participants, a new Hangouts Meet call will be associated with that event.
See more information about Hangouts Meet
Zoom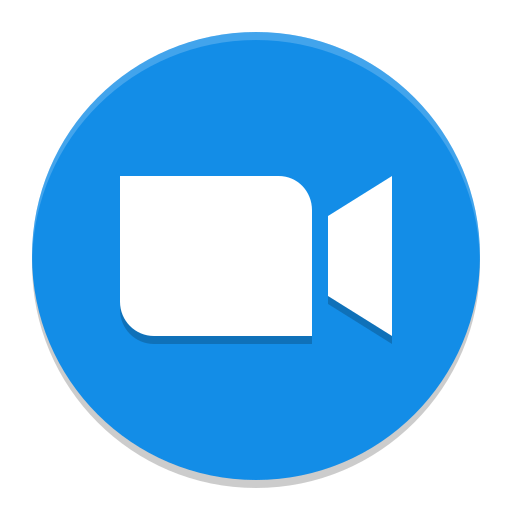 Zoom is a third-party service that makes video calling much more robust. If you're looking for more advanced breakout rooms, different views of the participants or real-time chat indicators, Zoom may be a good choice for you.
See more information about Zoom
Comparing the Two
Hangouts Meet
Zoom
Layouts
Automatically switches between:

"Tiled" (four equal-sized participants),
"Spotlight" (the presentation, active speaker, or pinned video front and center)
"Sidebar" (the presentation or active speaker with additional participants along the side)

More information
Choose between:

Active Speaker (Most recent speaker. Users can pin, and the host can "spotlight," or force everyone to see a particular video)
Gallery (all participants at once)
Mini (a tiny version of the Zoom interface that you can drag around your desktop)

More information
Recording
Yes (until July 1, 2020), to Google Drive
Yes, to local disk and the cloud (for paid subscribers)
Chat

Note: A given user can only see what was sent during the time they were in the call.

Chat to everyone in call or one-on-one. You can also send files via chat.

Note: A given user can only see what was sent during the time they were in the call.

Screen Sharing
Multiple people can share their screen or a single application window at the same time. Each shared screen becomes another participant in the call. Only one shared screen at a time is designated as "Presenting", which spotlights that screen front and center. You can see all participants and shared screens in the call with the "People" button in the top right. More information.
The host can share their screen or a single application window, or designate another participant in the call to do the same. More information.
Captioning
Automatic real-time captioning

One or more participants can be designated as captioner, who type out captions in real-time. We recommend using the built-in captions in Google Slides while sharing your screen.

Zoom call recordings do have an optional audio transcript that can also be downloaded after the call.

Breakout Rooms
No. You may consider creating additional Hangouts Meet calls and distributing the links to those calls via chat.
Yes.
Participant Reactions
No. You may consider using the chat for this functionality.
Yes. Participants can indicate a "raised hand," "yes," "no," "slow down" and more with icons that appear next to their name in the participants list. They can also add a "reaction" overlay to their video feed.
Host Control
If you schedule a Hangouts Meet call via Google Calendar, all recording video files will go to your Google Drive. Also, only the meeting creator will be able to mute and kick other participants.
Very robust hosting capabilities. Meeting organizers have full control over all aspects and features of the call. Each feature needs to be enabled before the call begins in your Zoom profile settings.
Client
Web-based. All you need is a link.
Desktop client is more full-featured, and web client is actively being developed. We recommend downloading and installing the client, and having all of your participants do the same.
Accounts
Built into your 1Hope Account.
New account creation is required to schedule a call. We recommend using the "Sign in with Google" option and selecting your 1Hope Account.
Moodle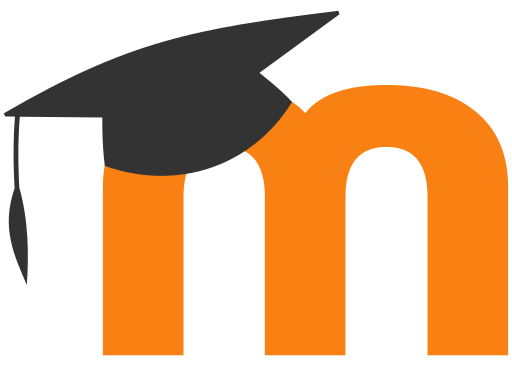 Moodle is an incredibly powerful and flexible learning tool for interacting with your class. You can create online exams, distribute documents, direct your class towards external links and resources, and so much more.
See our Moodle Help page for more information
Google Drive
Your 1Hope Account comes with free, unlimited storage with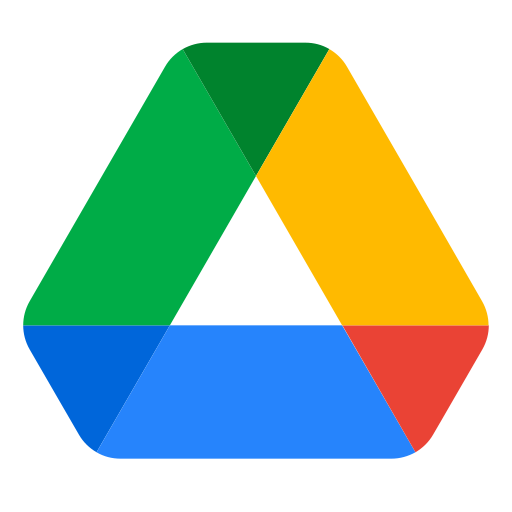 Google Drive. It's a fantastic collaboration tool and a great way to keep your files organized, on- or off-campus.
See our Google Drive page for more information Instructions on moving from the U: Drive (Red) to Google Drive
GSuite Learning Center
Google publishes an enormous amount of guides and help articles about Gmail, Google Calendar, Google Drive, and much more in the GSuite Learning Center. We highly recommend you take a look and learn about the wealth of tools we have at our disposal with our 1Hope Accounts.
CIT COMMUNICATION

Communication from CIT will always be signed by an employee's name. CIT will never ask for your password to keep your account active or to increase your email storage space.
HOURS

CIT is open Monday–Friday,
8 a.m.–5 p.m.
Computing and Information Technology
Durfee Hall110 East 10th StreetHolland, MI 49423
workP. 616.395.7670
cit@hope.edu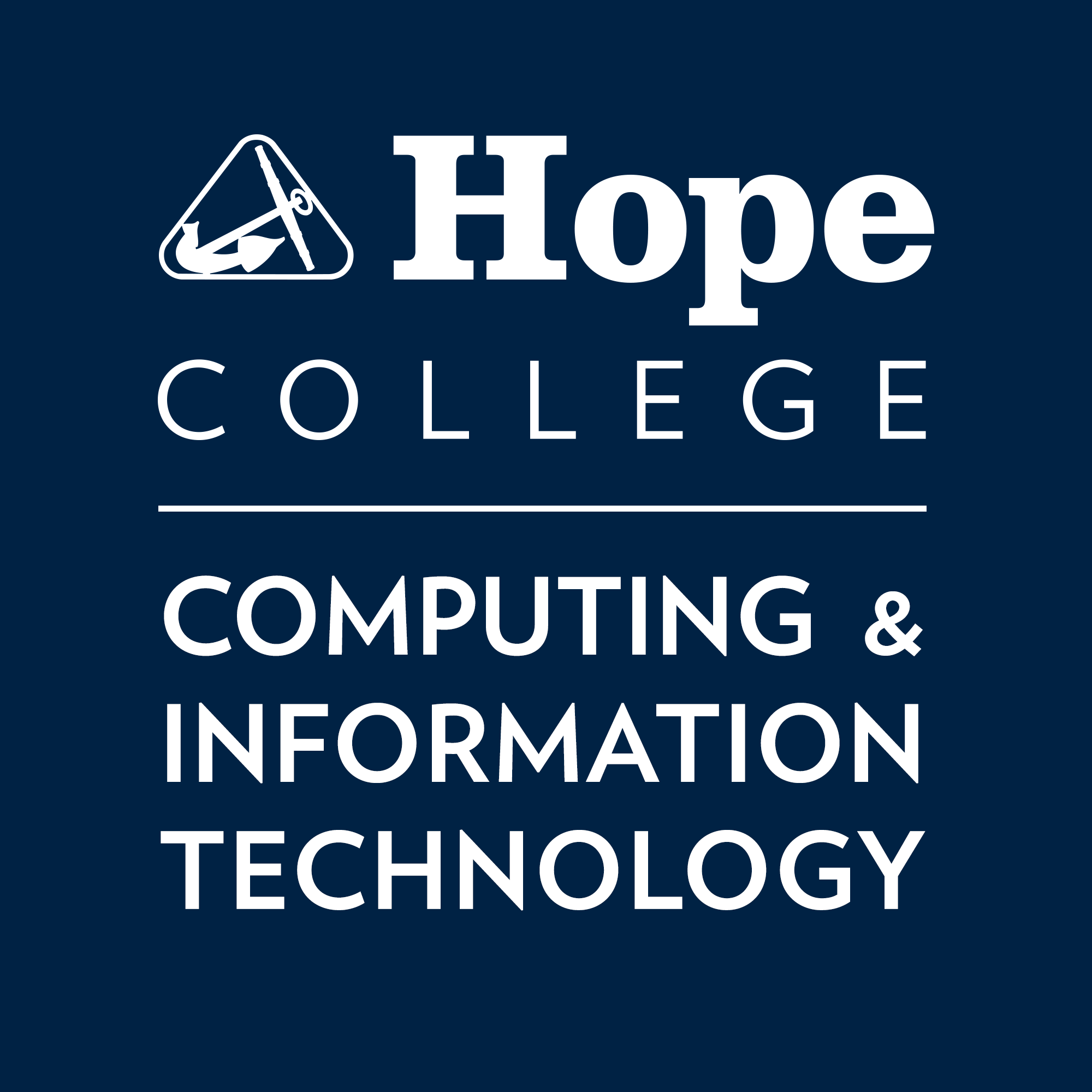 Hope College CIT@hopecit
Are you looking for more robust hosting capabilities while having your class via Hangouts Meet? We are spinning up support materials and training on using an alternative, @zoom_us. Each has strengths; Learn more on our website. hope.edu/offices/comput…