Computing and Information Technology
Screen Recording
There isn't a "correct way" to create videos, just like there's not just one way to create and present a lecture. There are lots of ways to capture your screen, edit it, and distribute it to students! Let's run through a few tools you have at your disposal.

Creating a Screen Recording
For most people, we recommend using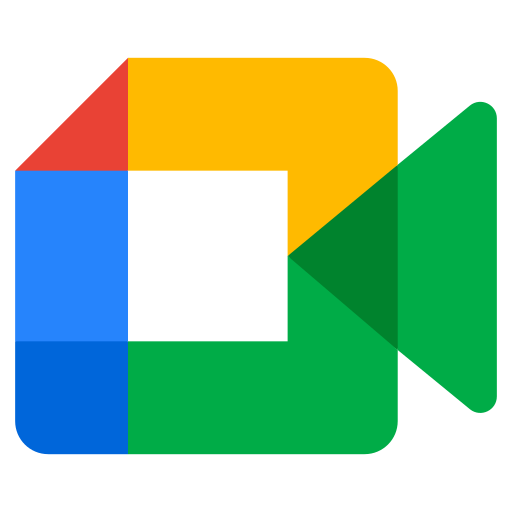 Google Meet or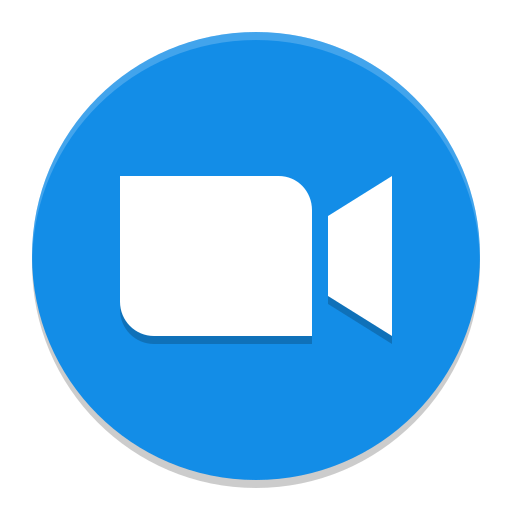 Zoom to create your recordings. With either option, it's as easy as scheduling a call, joining the call, and pressing "record"!
Easy and Convenient Options
Google Meet

Zoom

Game Bar (Windows 10 only)

Screen Recorder (macOS only)

ScreenToGif (Windows only) / Gifox (macOS Only)

Flashback Express (Windows only)
Options with A Bit of a Learning Curve
SnagIt by Techsmith

SnagIt is an excellent and cost-effective screen recording software that we have recommended in the past. It offers fairly robust video recording, as well as some basic editing and post-processing features (adding text and arrows, trimming, etc). It costs $29 for a lifetime license for faculty members.

Loom

Loom is a Chrome extension for recording your screen. An account is required, and they push very hard for you to host your video on their loom.com hosting service. However, it's also possible to save your video files to your computer to distribute however you like. Loom Pro is currently free for educators.

OBS Studio

OBS Studio is a suite of recording and live streaming tools that is very powerful, but also has a fairly steep learning curve. It has the ability to set up Scenes of desktops and windows, then record them to a file or live stream them to the internet. OBS Studio is free and open-source.
Editing a Screen Recording
Linear video editing definitely has a bit of a learning curve if you've never done it before. If you're looking to trim, combine, or otherwise edit your videos after you've created them, one of these tools might do the trick!
Video Editor (Windows 10 only)

iMovie (macOS and iOS only)

OpenShot

Camtasia Studio by Techsmith

Adobe Premiere Rush
Distributing a Screen Recording
Uploading your finished files to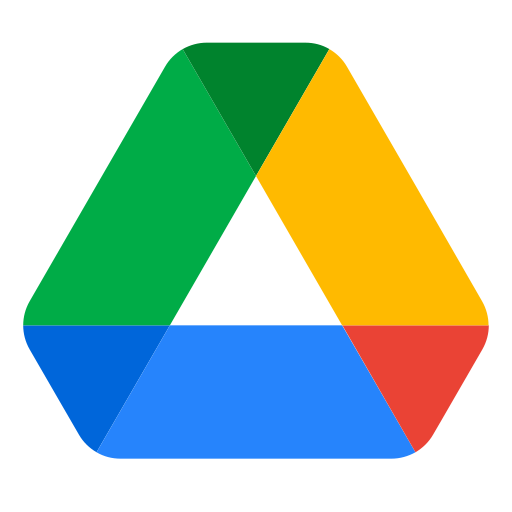 Google Drive is the easiest way to share your video with others. Once uploaded, you can share the file with selected people, or set it so that anyone at Hope College can view. Then, distribute your link with Moodle, via email, or any other way that makes sense to you!
As we mention on the Moodle information page, Moodle has the ability to host resources such as files or URLs. For the health of the Moodle service and to help support the best user experience, we request that large files such as videos and audio files be uploaded to your Google Drive and distributed via URL. Instructions on how to use Google Drive for this are available in the Other How Tos section on the Moodle help page.
CIT COMMUNICATION

Communication from CIT will always be signed by an employee's name. CIT will never ask for your password to keep your account active or to increase your email storage space.
HOURS

CIT is open Monday–Friday,
8 a.m.–5 p.m.
Computing and Information Technology
Durfee Hall110 East 10th StreetHolland, MI 49423
workP. 616.395.7670
cit@hope.edu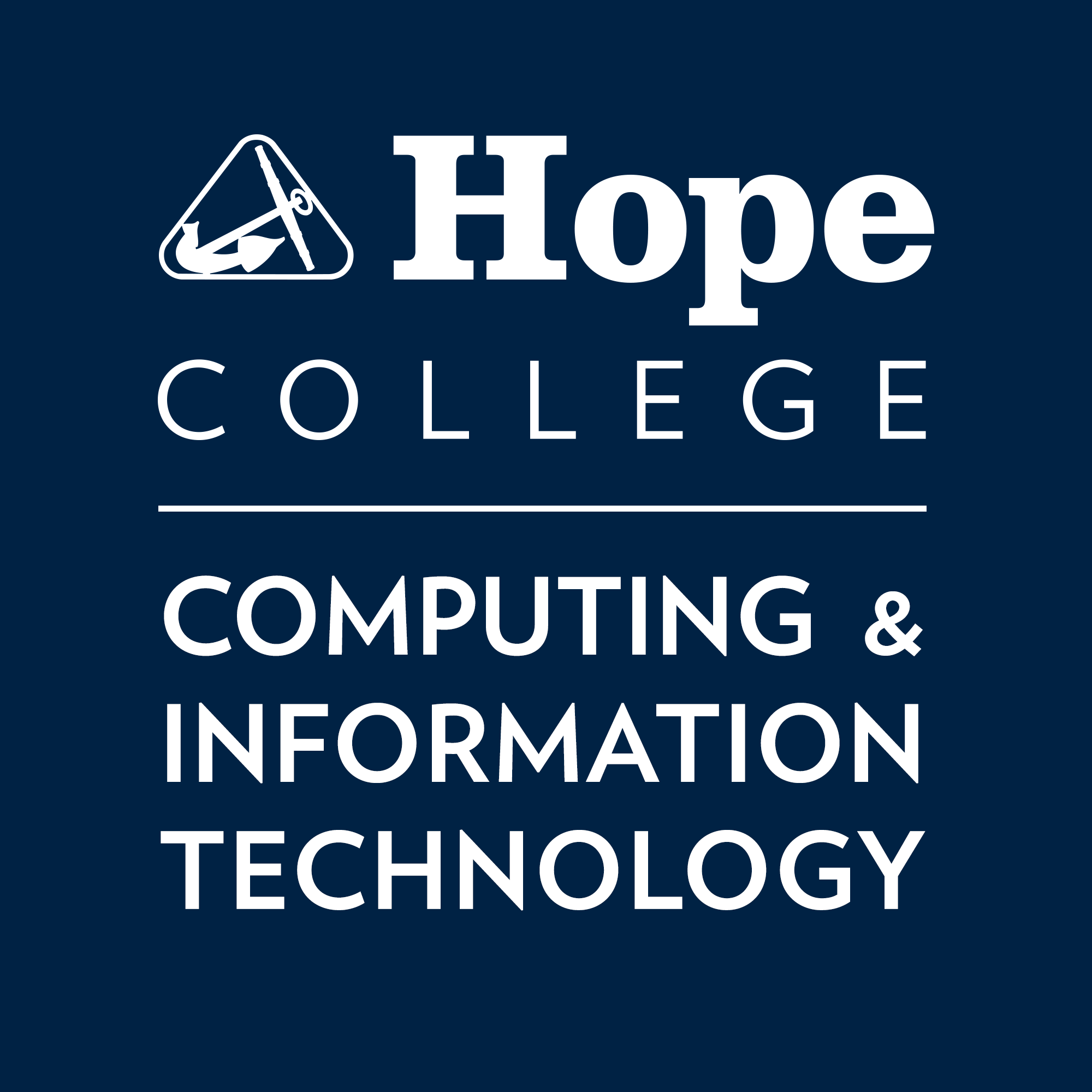 Hope College CIT@hopecit