Sponsored Research and Programs
Managing Your Award
Hope College provides assistance and support to investigators with extramurally funded projects.
Financial Management
Cameron Butler manages all post-award financial activities and will provide you with a fund number for your award. Please contact him to discuss financial matters related to your award.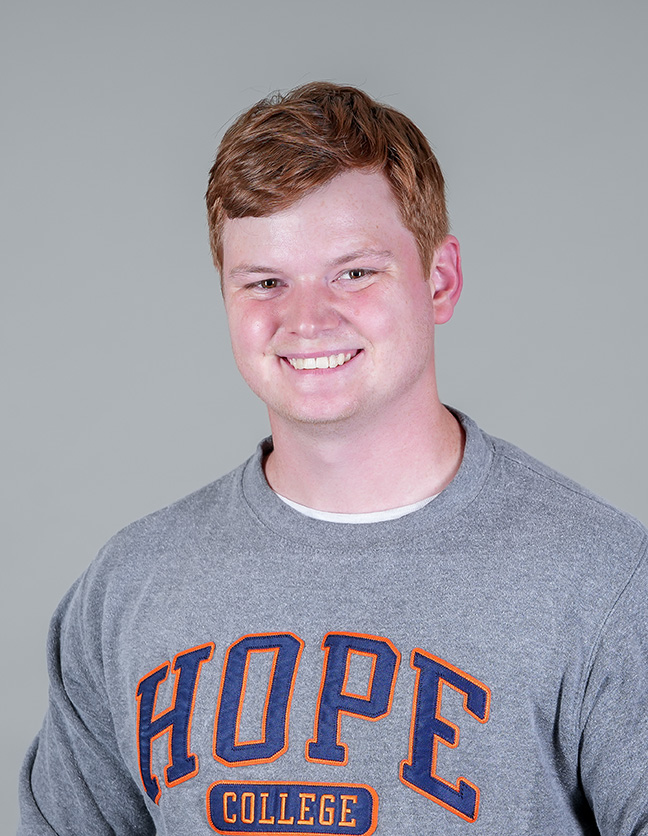 Cameron Butler
Senior Accountant
managing your relationship with the sponsor
The Office of Sponsored Research and Programs provides support for non-financial post-award management, as well as those financial matters which require sponsor prior approval.
Annual and Final Project Reports

Changes in your Project

Changes in your Project Budget

Expense and Resource Stewardship Policy

Export Controls

Financial Conflict of Interest Reporting

Intellectual Property

Public Access Requirements

Research Misconduct

Research with Human Subjects and Animals

Responsible Conduct of Research (RCR) Training

Subawards

Time and Effort Reporting

Whistleblower Policy
Sponsored Research and Programs
Lubbers Hall126 East 10th StreetRoom 335Holland, MI 49423
workP. 616.395.7316
sponsoredresearch@hope.edu