World Languages and Cultures Department
Faculty and Staff
Learning a new language works best when you're able to collaborate, ask questions and practice. Our faculty of world languages and cultures have created an environment rich in the cultures we teach and speak.
Our offices hours are accessible outside of the regular class schedule, and we offer conversation classes, tutoring and cultural events with our native language assistants to provide more opportunity to practice your language skills.
Team members are listed alphabetically by last name. For general modern and classical language inquiries, please email stephensona@hope.edu or call 616-395-7570.
Faculty
Dr. Berta Carrasco

Associate Professor of Spanish

Work616.395.7957

carrasco@hope.edu

Martha Miller Center 224 257 Columbia Avenue Holland, MI 49423-3615

Dr. Flora Chuang

Assistant Professor of Mandarin Chinese Instruction

Work616.395.7293

chuang@hope.edu

Martha Miller Center 219 257 Columbia Avenue Holland, MI 49423

Leticia Espinoza

Visiting Assistant Professor of Spanish

Work616.395.7570

espinoza@hope.edu

Martha Miller Center Floor 2 257 Columbia Avenue Holland, MI 49423

Dr. Renata Fernández-Dominguez

Associate Professor of Spanish

Work616.395.7314

fernandez@hope.edu

Martha Miller Center -Room 225 257 Columbia Avenue Holland, MI 49423-3615

Dr. Lee Forester

Professor of German

Work616.395.7567

forester@hope.edu

Martha Miller Center 218 257 Columbia Avenue Holland, MI 49423-3615

Dr. Tatevik Gyulamiryan

Associate Professor of Spanish

Work616.395.7557

gyulamiryan@hope.edu

Martha Miller Center 223 257 Columbia Avenue Holland, MI 49423

Dr. Brigitte Hamon-Porter

Professor of French

Work616.395.7132

hamon@hope.edu

Martha Miller Center -Room 229 257 Columbia Avenue Holland, MI 49423-3615

Dr. Joshua Kraut

Associate Professor of French

Work616.395.7570

kraut@hope.edu

Martha Miller Center 257 Columbia Avenue Holland, MI 49423

Dr. Diana Lee

Assistant Professor of Spanish

Work616.395.7570

lee@hope.edu

Martha Miller Center Floor 2 257 Columbia Avenue Holland, MI 49423

Melissa Mulder

Assistant Professor of Spanish Instruction

Work616.395.7566

mulderm@hope.edu

Martha Miller Center -Room 214 257 Columbia Avenue Holland, MI 49423-3615

Genesis Portillo

Assistant Professor of Spanish Instruction

Work616.395.7570

portillo@hope.edu

Martha Miller Center Floor 2 257 Columbia Avenue Holland, MI 49423

Dr. Regan Postma-Montaño

Assistant Professor of English and Spanish Instruction

Work616.395.7463

postmamontano@hope.edu

Lubbers Hall 126 East 10th Street Holland, MI 49423

Amaurys Rodriguez Matos

Dr. Bram ten Berge

Assistant Professor of Classics

Work616.395.7570

tenberge@hope.edu

257 Columbia Avenue Holland, MI 49423

Yoshiko Tsuda

Assistant Professor of Japanese Instruction

Work616.395.7570

tsuda@hope.edu

Martha Miller Center 257 Columbia Avenue Holland, MI 49423

Amanda Venegas

Adjunct Faculty

venegas@hope.edu

Dr. Daniel Woolsey

Professor of Spanish, Department Chair

Work616.395.7269

woolsey@hope.edu

Martha Miller Center-Room 228 257 Columbia Avenue Holland, MI 49423-3615
Staff
Mandy Stephenson

Office Manager

Work616.395.7570

stephensona@hope.edu

Martha Miller Center 205 257 Columbia Avenue Holland, MI 49423-3698
Retired Faculty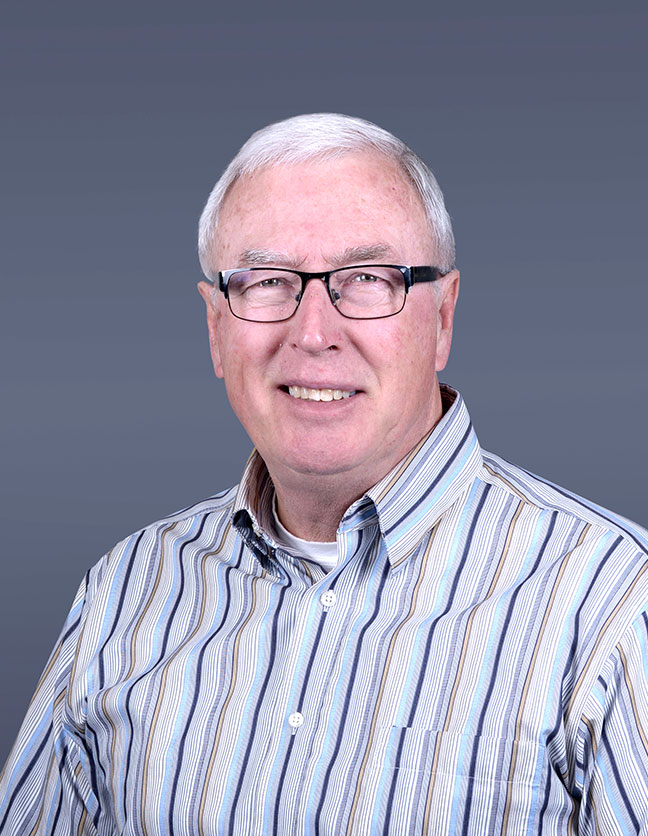 Sander de Haan
Professor Emeritus of German
World Languages and Cultures Department
Martha Miller Center257 Columbia AvenueFloor 2Holland, MI 49423
workP. 616.395.7570
stephensona@hope.edu